Traveling is fun and most of the people traveling to tourist attractions are doing this for pleasure. However, while exploring new cultures, visiting serene places and meeting beautiful people, you may also come across a variety of scams.
This means that while traveling, you need to be quite vigilant and try to avoid such frauds. In order to assist you, we have listed some of the most common travel scams. This will surely help you to avoid such unpleasant experiences and make your journey more enjoyable and safe.
Theft through Distraction Scams
It is one of the most common scams, which you may encounter almost at every tourist destination. This involves distracting a tourist in one or another way and stealing his/her possession. To avoid this, don't interact with a person who is trying to accompany you without any reason. Moreover, don't leave your belongings unattended, no matter whatever the circumstances are.
Currency Exchange Scam
In most of the cases, when a tourist arrives at a new destination, the first things he/she does is money exchange. This makes travelers vulnerable to such a scam where someone comes to them and offer them a better rate.
Usually, the scammers demand higher exchange rates or offer counterfeit bills. To avoid this fraud, don't accept any such offer that suggests you will get the best exchange rate. Rather, simply go to a renowned exchanger.
Street Vendors Asking for a Higher Price
Usually, vendors try to sell their products at higher rates when they know there is a foreigner on the other end. It may sound common, but it surely amounts to the infringement of your rights. However, you can avoid this by spending some time in the market and analyze the realistic prices of different products.
Fraudulent Street Games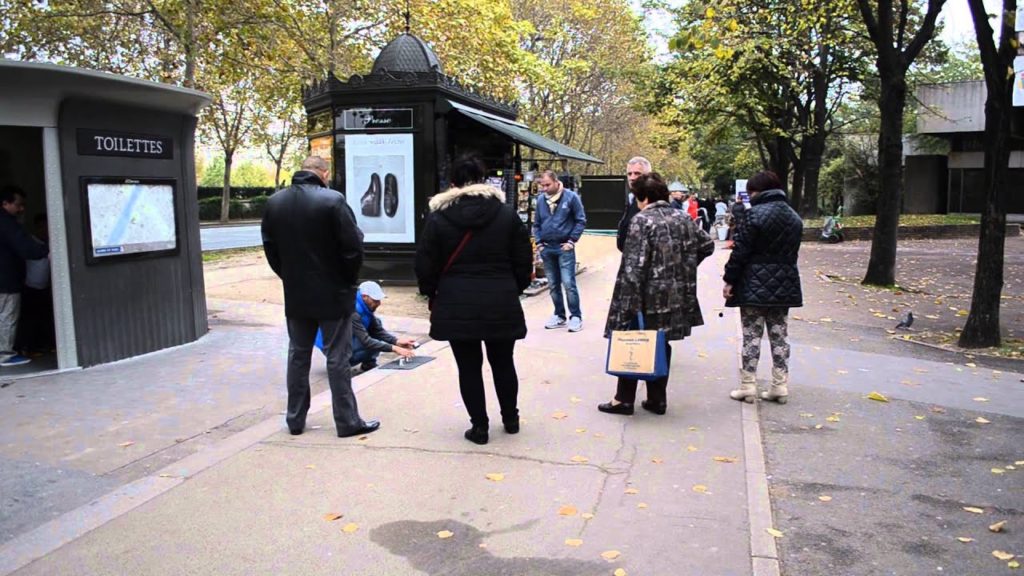 These types of scams are more common around the hot-spots and crowded tourist attractions. This involves asking a tourist to play an interesting game of dice, cards or cups for money. The people associated with this fraud use rigged cards or dice, meaning thereby, you are going to lose your money anyway.
Child Selling Goods
During this scam, an innocent looking child comes to you and offers a product or service. They may also tie a friendship band around your wrist and demand money. Don't fall prey to their innocent faces, as they are professionals and most probably working for a group of scammers.
Credit/Debit Card Frauds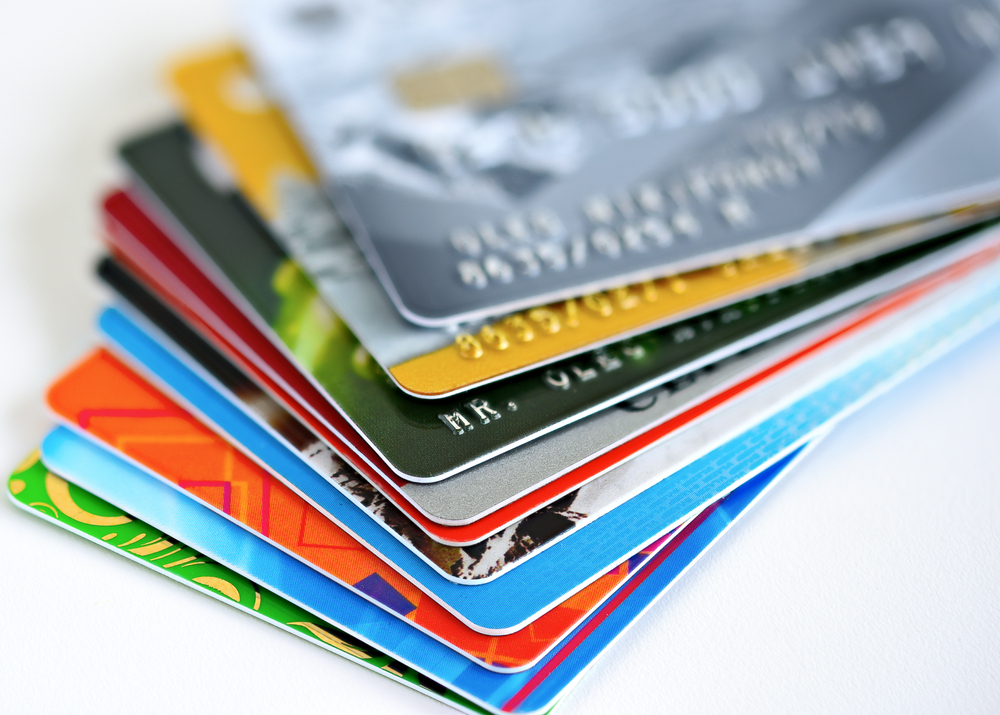 This type of scam is common irrespective of the fact that you are in your own city or at a new place. However, the gravity of the situation may turn out to be alarming when you are traveling. Your credit or debit card is the primary source of money for you and losing it would cause serious trouble.
You can avoid such scams by using an RFID-blocking case for your credit/debit card. Furthermore, don't share your verifying code to anyone and avoid using ATM's during late hours.
Free Offerings
If you are a traveler and someone offers you a free flower, neck massage or anything else, don't accept the offer. The people offering such products or services will ultimately charge you in the end.